Unity in Diversity Festival 2023
30 October 2023
Despite less than favourable weather conditions, the Southern Migrant and Refugee's Unity in Diversity Festival was a resounding success bringing warmth and celebration to the multicultural community of southeast Melbourne.
What we lacked in sunshine we made up for with fantastic performances on our main stage, engaging interactive activities, dedicated service providers and businesses sharing information and wares, passionate sports aficionados, and all-round smiles to the over 1500 attendees!
We had 40+ stalls filled with smiling representatives from the health, community, settlement, youth, emergency, political and business sectors. We were ecstatic to be able to strengthen our connection to diverse sectors and facilitate other community connections.
The seven vibrant cultural tents showcased just a taste of the passion and dedication of community members who are eager to share their culture. Nearby, the crowds seeking refuge from the rain under the cover were delighted by our main stage with 17 beautiful performances on stage representing more than 14 cultural groups. We were also honoured to have seven speeches from Members of Parliament, local Council and the Victorian Multicultural Commission.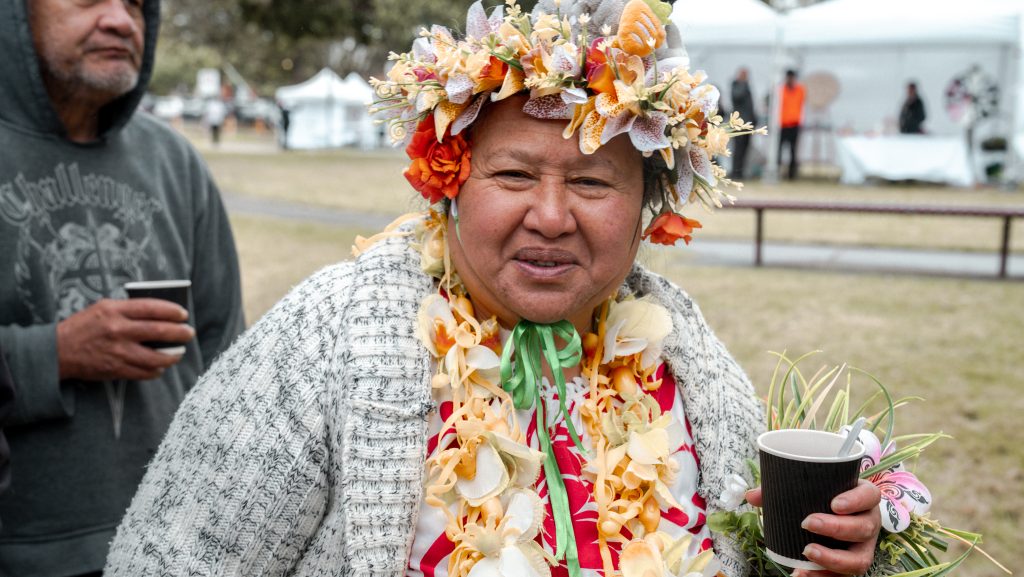 Our event sponsor representative from Chery Dandenong drew our major raffle prize winners who now get to enjoy a $1000 travel voucher, $750 Good Guys voucher and a $500 car detailing voucher!
We ignited 11 interactive activities and three talented roaming performers which brought warmth, excitement and laughter to crowds who braved the weather. And of course, a delicious BBQ, popcorn machine, smoothie bike and tea/coffee was enjoyed by all.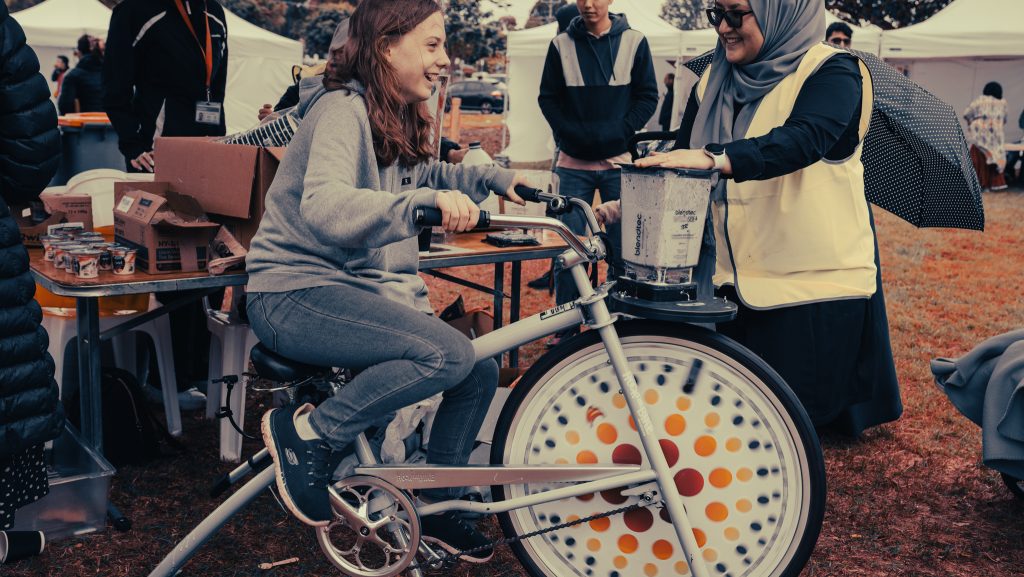 While we couldn't control the weather, we were blown away by the number of people who did come out to enjoy the activities on offer and showcase cultural diversity and celebrate 30 years of service delivery of SMRC.
SMRC wishes to thank and acknowledge the support of the following event sponsors:
We'd also like to thank our generous donors and festival raffle prize providers: Procal Dairies, TJ Travel, DIKA Automotive, Hyatt Place Caribbean Park, Ultra Tune Dandenong, Dandenong/Cranbourne RSL, Coles Dandenong, Woolworths Dandenong, Reading Cinema, Dandenong Plaza Lotto.

Thank you to our business, community and health sector stallholders, speakers, performers, entertainers, emergency services and representatives of multiple sporting codes. We could not have brought together such a Festival without you. We would also like to acknowledge our Board members, staff, and volunteers at SMRC who dedicated their time and efforts to bringing Unity in Diversity to life.