HIPPY fun filled 2022 Graduation
22 November 2022
Our HIPPY Dandenong program celebrated 25 graduating families last Friday. We all enjoyed, music, a photo booth, a fun magic show, pizza and cake! Congratulations on your wonderful achievement in our 2-year program.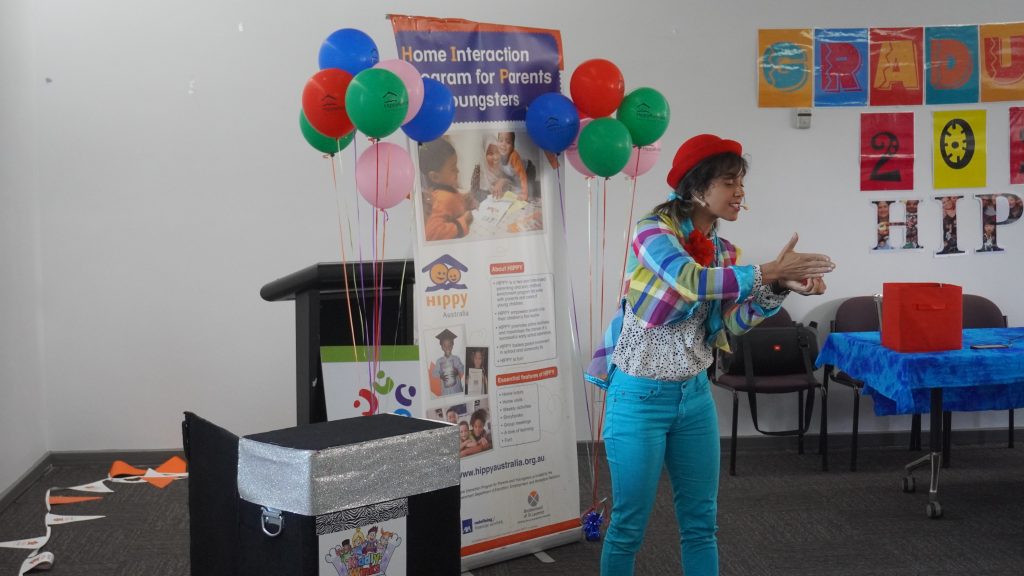 This graduation follows a busy year and an announcement from the Department of Social Services to committing funding to the HIPPY Program for the next five years. A great evidence-based program that we know has had a positive impact on the lives of the families we've worked alongside in delivery of the program over many years. Its structured, education-focused model has been proven to lay the foundations for success at school and to show that a child's earliest and most powerful learning comes from family. Last financial year, 55 families received support from 5 tutors at SMRC!
We are excited to deliver this program alongside the Brotherhood of St Laurence to support many more families in the future.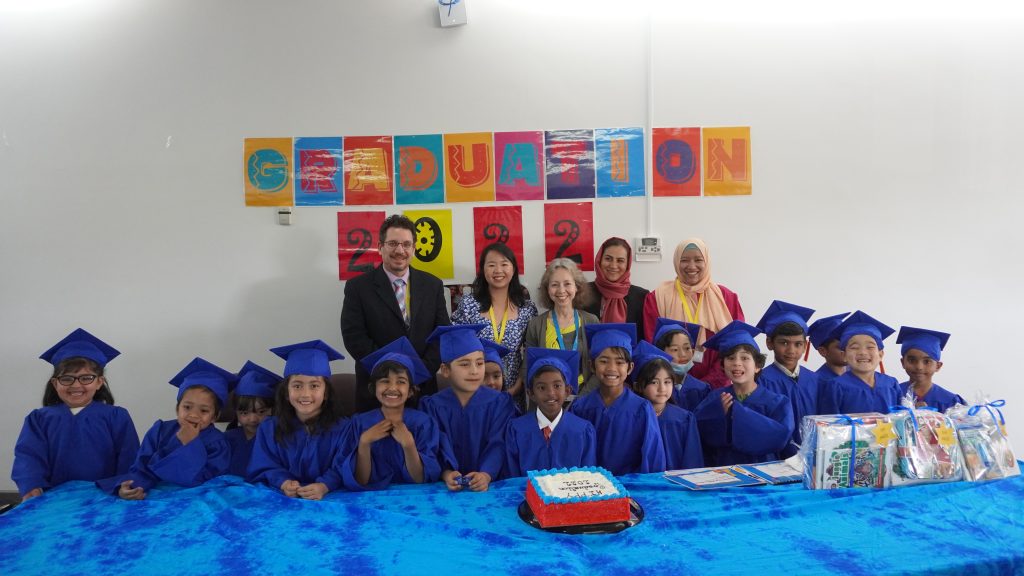 HIPPY is recruiting 30 families to start our program from Age 3! Please register your interest by contacting us on 9767 1900. Find out more: https://smrc.org.au/product/hippy-early-learning/