Youth Arts and Literature Prize entries open
30 August 2022
After the success of SMRC's 2020 youth week art and literature competition, the celebration of youth creativity has made a comeback for 2022.
Entries are now open to uncover and recognise talented young artists and writers in our region. The Prize is open to anyone aged between 12 and 25 years of age living within City of Greater Dandenong, City of Casey or the Shire of Cardinia.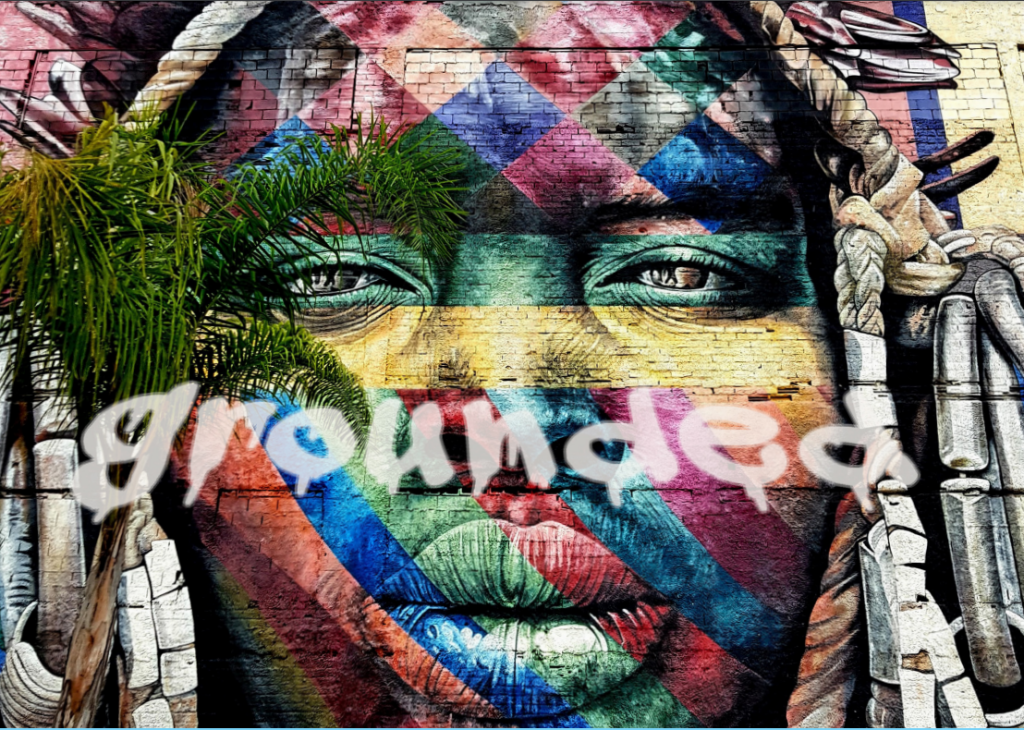 This years theme is "GROUNDED" – what gives you a sense of belonging and feeling connected?
All entries will be displayed at an opening exhibition night from Monday 26th September to 14th October at local Connection Arts Space Gallery, 1/9 Walker St Dandenong.
Entries close 5pm Wednesday 14 September 2022
For more information contact:
Samira 0458 090 958, samiraf@smrc.org.au
or email: anwara@smrc.org.au