Safa's strength as a carer
3 October 2023
Safa* arrived in Australia from Afghanistan a few years ago and was a full time carer for her mother and her sister.
When SMRC staff visited her in her home, she was grieving the loss of her mother who recently passed away and expressed she had to stay strong and continue caring for her sister. She shared photos of her late mother with staff, recalling pleasant memories and providing details of her role as a carer. Safa shared that she was feeling overwhelmed in her caring role suffered from back pain from the physical strain.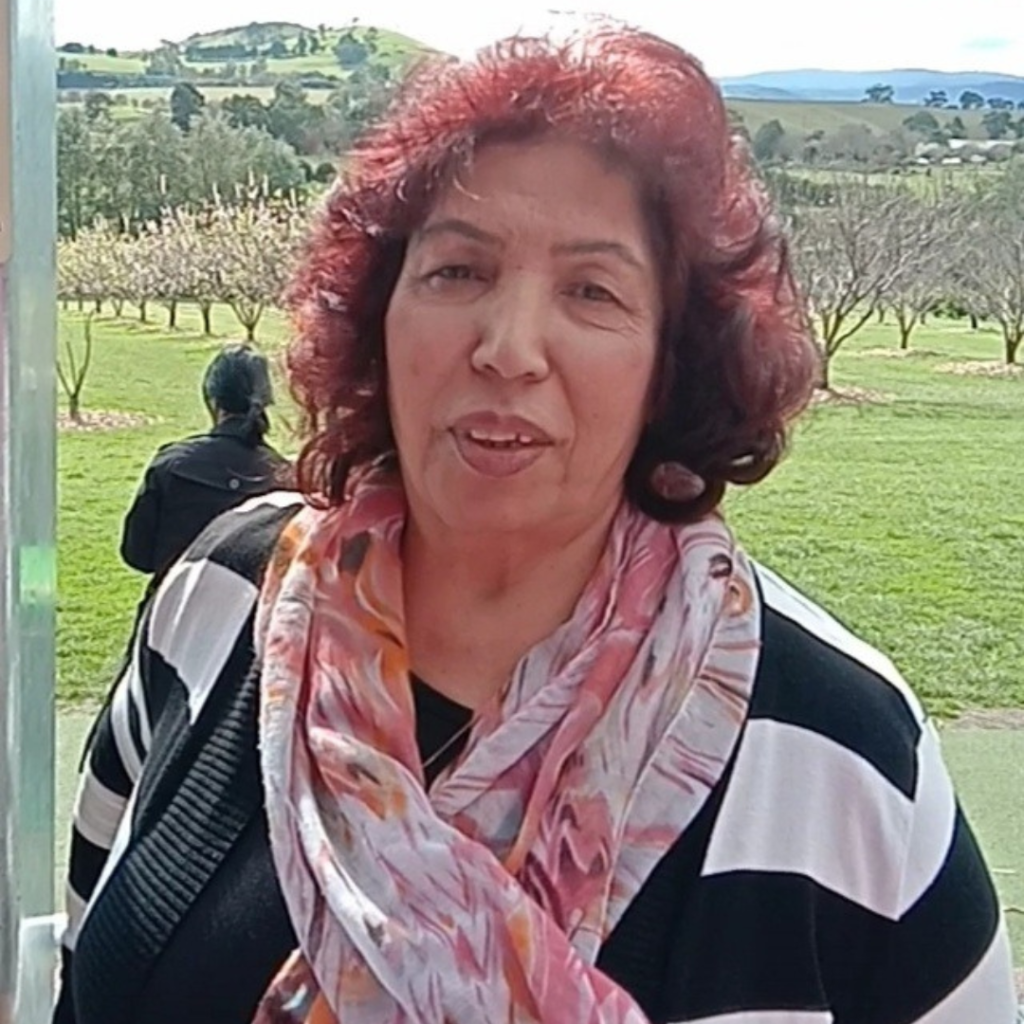 Following this visit, staff referred her sister to the Access and Support team to assist her with My Aged Care registration and other support services which were put in place soon after. Safa joined the Support for Carers Program (SCP) where she attended outings and connected to support meetings. By connecting to other carers, she was able to feel supported and understood by her peers. The program also offered respite for Safa to support her needs and provide a well-deserved break from her caring role.
"I have never visited Melbourne Zoo and Koala Conservation Park before and I really enjoyed it!" she expressed after a recent outing.
Safa tells the SCP team that she appreciated the welfare check calls and that since she joined the program, she developed friendships with other carers and feels less stressed. "I am grateful that I was introduced to SCP," she shared.
*Name has been changed as per client's request