Successful funding for Aged Care Volunteers Visitors Scheme (ACVVS) received
19 July 2023
The Aged Care Volunteer Visitors Scheme (ACVVS) has commenced at SMRC. The ACVVS is a refreshed version of the Community Visitors Scheme (CVS) that SMRC delivered for more than a decade. The ACVVS will continue the legacy started by CVS 30 years ago, established to provide meaningful social connections to older people at risk of social isolation in the community and aged care facilities.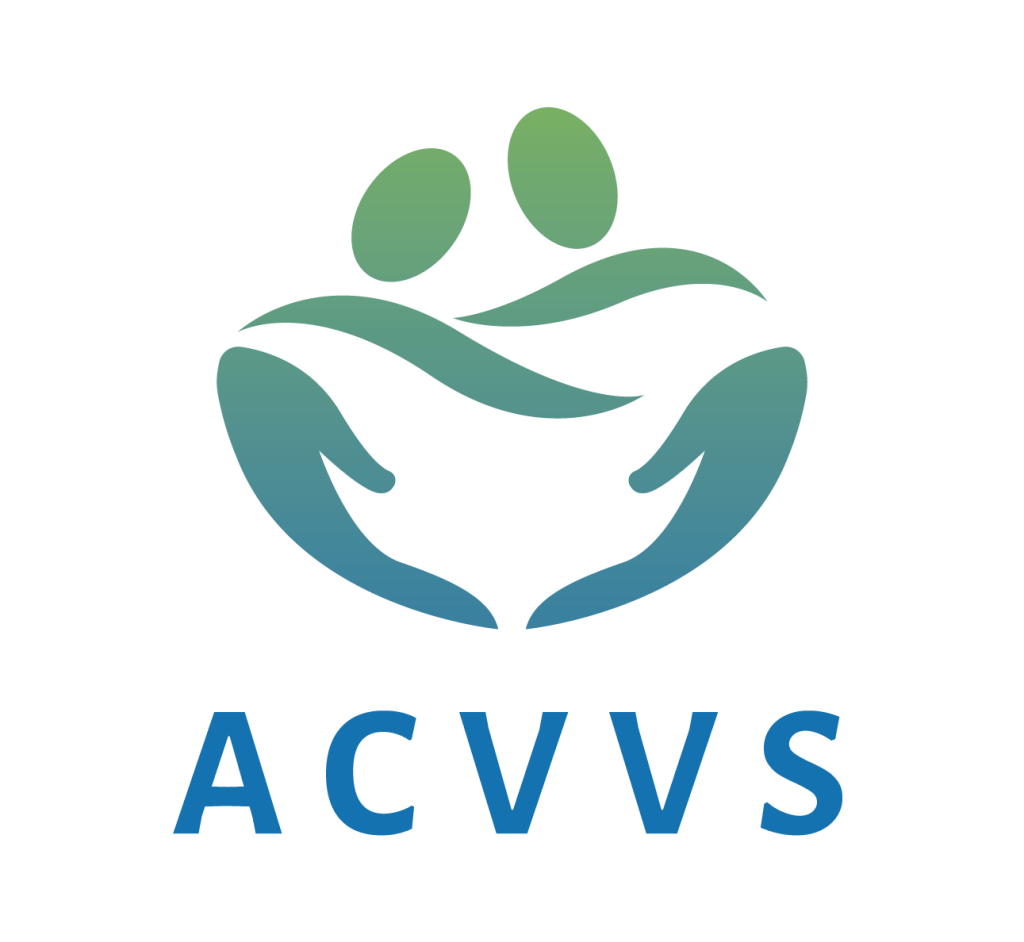 Volunteer visiting is a free service provided by bilingual or multilingual volunteer visitors. In response to the Royal Commission into Aged Care Quality and Safety Recommendation 44c, CVS has been expanded, rebranded with a new logo and renamed as the Aged Care Volunteer Visitors Scheme from 1 July 2023.
SMRC successfully received funding for ACVVS from the Department of Health and Aged Care. The funding will support a larger program than our previous CVS program, and SMRC has now restructured internally to form the Aged Care Volunteer Resource Management (VRM) team. The VRM team is focused on recruiting, training, supporting and matching volunteers to lonely and isolated older CALD people by offering friendship, companionship and social support once a week or fortnightly to help to reduce loneliness and isolation. The VRM team aims to improve the quality of life and wellbeing of older people from a CALD background by focusing on their social needs and improving their social interactions through volunteer visits. The majority of SMRC volunteers are bilingual or multilingual and most of them are culturally and linguistically diverse and culturally matched to a client.
If you are interested in volunteering for SMRC, we would be delighted to have you join us. Please complete a short 30-second Expression of Interest Form or contact the team at (03) 9767 1900 or acvvs@smrc.org.au.