Carers Week recognises and celebrates carers and their outstanding role
26 October 2022
On Tuesday 18th October, SMRC hosted a spectacular Carers Celebration for all our carers. Over 40 people enjoyed different activities, a gentle massage, Filipino performance, dancing, Bingo and a multicultural lunch topped off with a large chocolate cake!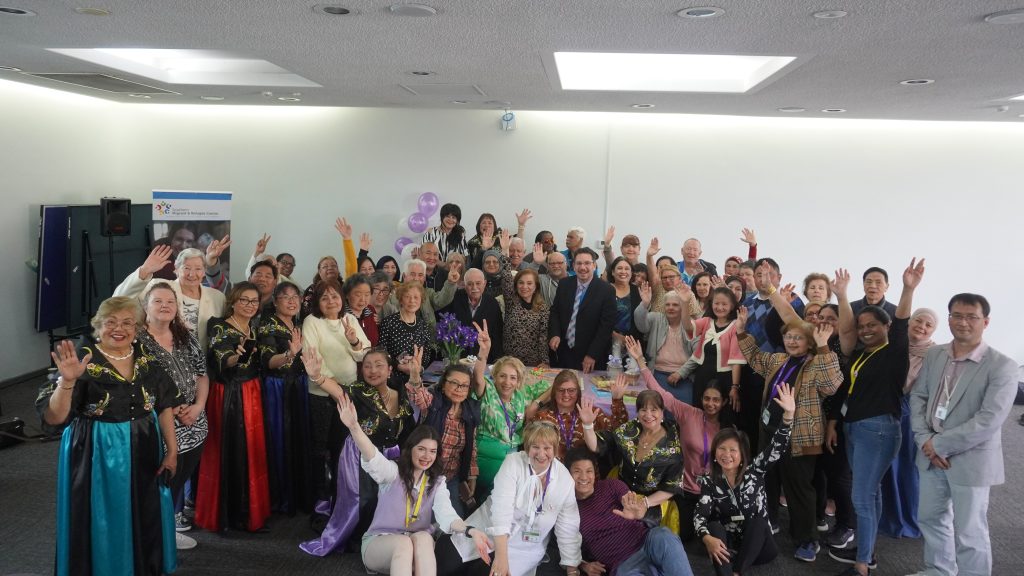 After two years, it was a joyous occasion to have 39 Clow St packed with smiling faces.
It was a great time to celebrate and thank our carers for all their unpaid work they provide to their families and friends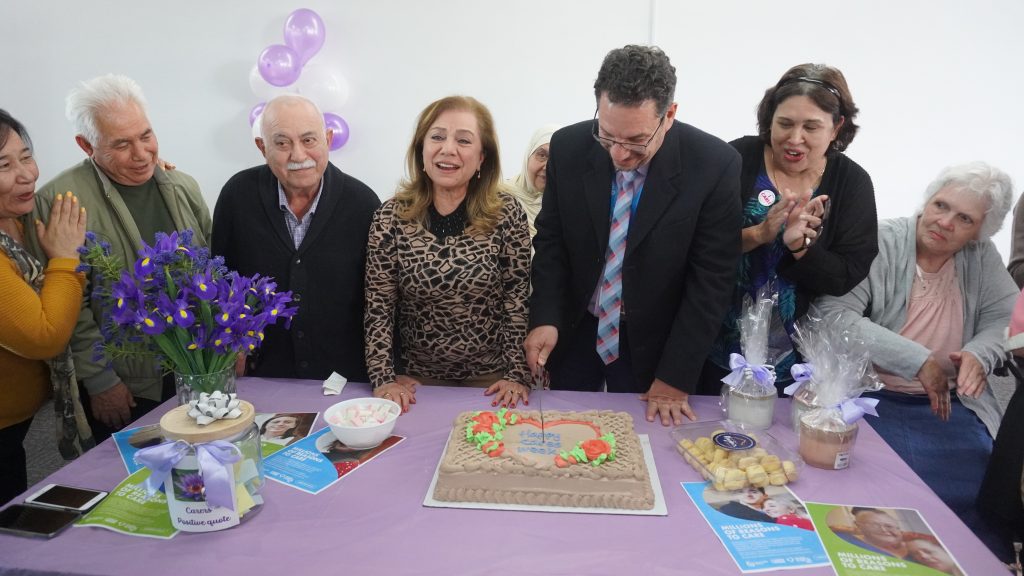 Find out more about our Carer's Program.